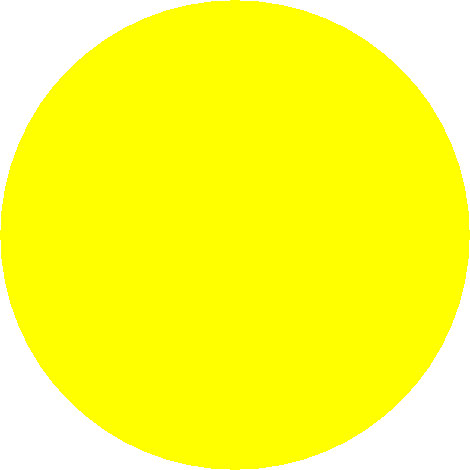 How Do You Feel?  

As an extension of our study of bodies, we talked about feelings and what makes us happy or sad.  We also talked about our faces and how we look when we are angry, sad, happy, scared, tired etc.  To reinforce this topic we gave the children the following worksheet and asked them to think about something that makes them feel happy or sad.  As they spoke an adult scribed for them on the paper.  This was an opportunity for the children to express their ideas verbally and for us to see how well they could communicate their ideas.  Upon completing the oral part of the activity, the children were asked to draw a face that matched their feelings.  This was a very interesting activity for children who expressed sad or angry feelings, as they had never had to draw a sad mouth before.  For some reason we encourage children to draw smiley mouths only!  So all the children who had these feelings were given a little adult help to draw their sad mouth   

Body Tracing

A fun activity is to have the children lie down on a large piece of paper, placing their bodies flat on the floor in any position they choose.  Use a marker to trace around their bodies.  After this they can either paint their body to make clothing, facial features etc.  Or they can use material scraps to collage clothing and then paint a face.  Adults will need to cut around the body shape once it is finished.

Make a Face

This is a good activity to combine with topics on Bodies and also Feelings.  Ask the children to design a face.  Provide wool for hair, and different shaped mouths from felt.  We provided foam pieces for eyebrows and used corks to print the eyes and nose but you could use buttons as an alternative.  The children had to think about the placement of the facial features and once all the faces were completed and displayed we had a discussion about the different facial expressions conveyed by the faces and the feelings they seemed to be expressing

Other Ideas

Provide mirrors for children to look into and encourage them to try a self portrait.

Trace around children's shadows outdoors on paper and then paint them.

Trace around children's hands and turn them into popstick puppets

Happy/Sad Face Masks

Provide a paper plate and pre-cut materials  such as eyes, nose, mouth and wool for hair.  On one side children can use the materials to create a happy face and on the other side of the plate they can make a sad face.  Attach a pop stick for the children to hold onto.  The story Little Teddy Bear's Happy Face, Sad Face  by Lynn Offerman is a great book to read in conjunction with this activity


Miss G's Aussie Kindergarten

Feelings, Bodies & Faces Lesson Ideas

This page was last updated on: April 12, 2011